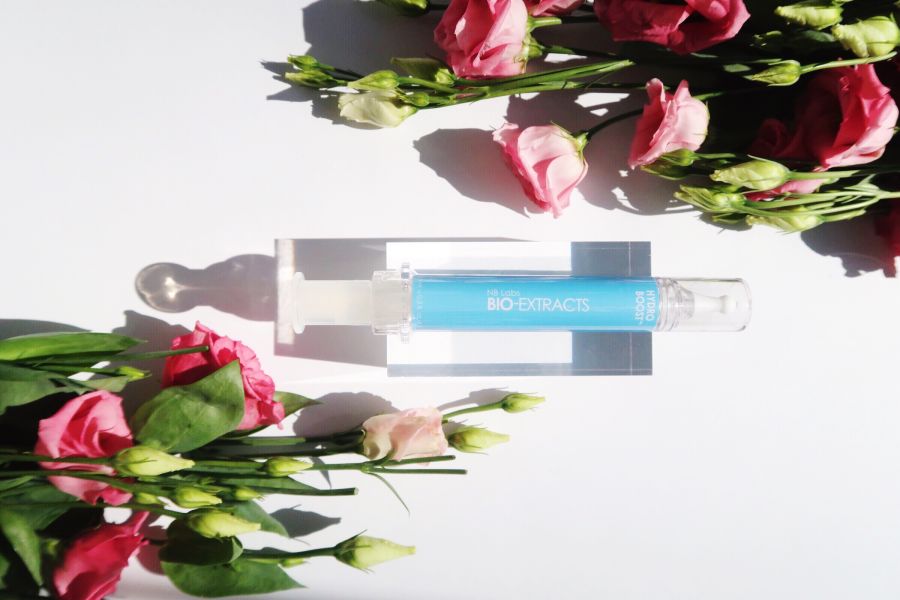 Most of us are now familiar with the term 'Hyaluronic Acid'. A molecule of Hyaluronic Acid can hold 1000 times its weight in water, which makes it a perfect ingredient to help you maintain hydrated skin that has a smooth appearance. We have all heard that products with Hyaluronic Acid are good for our skin. But are they always efficient?
Some truths you should know about Synthetic Hyaluronic Acid. 
There are 3 types of Hyaluronic Acid.
Our body naturally synthesises HA but the amount of HA that our body produces naturally decreases with age.
The Synthetic Hyaluronic Acid was first created for use in dermo fillers to mimic the action of natural HA. The HA in injectable dermo-fillers is not the same as in skincare. In fact, the HA molecule is too big to penetrate the skin, unless it is injected. The HA used in skincare products can therefore only sit on top of the skin and does not have a chance of being absorbed.
Sadly, with prolonged use, synthetic HA is also known to induce reactions such as rashes and redness.
Counterintuitively, the water-binding properties of synthetic HA used in skincare can cause the skin to become more dehydrated, as it pulls up the moisture from the deepest layers of your skin.
Today, with revolutionary biotechnology, we are able to synthesise a new type of HA: Botanical Hyaluronic Acid. The small molecular structure allows it to penetrate the skin and mimic the action of natural HA without the need for injections.
Why should you opt for Botanical Hyaluronic Acid?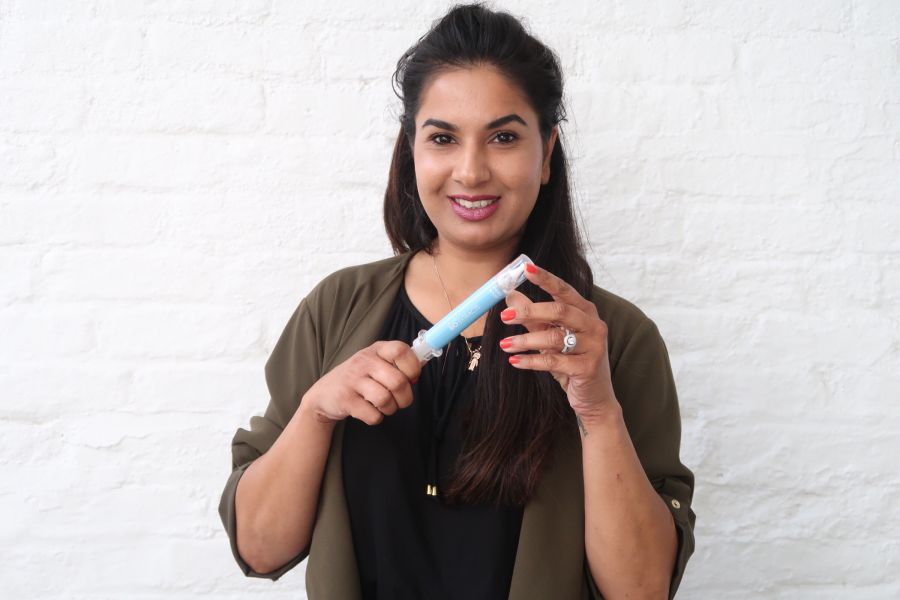 We are among those few who have adopted this new, superior form of Hyaluronic Acid.
Why? Because we are a brand that loves nature and we utilises the latest technological advancements to harness the best properties that plants have to offer. After all, plant-derived treatments are the foundation of medicine.
Our HA comes from Cassia Angustifolia, also known as Senna, a plant native to India. The extract obtained from Indian Senna has been proven to deliver greater hydration that lasts four times longer than synthetic Hyaluronic Acid.
With this botanical powerhouse plant serving as the basis of the formulation, it comes as no surprise that our HA Hydro Boost is our most popular product. The super lightweight formula makes it suitable for all skin types and all ages.
Join the skincare revolution, become part of a growing community that cares about what is applied on their skin.  Read about real people using HA Boost and share your very own story with us. Show us how you #BoostIt
Have you tried it yet? Shop for your Booster here Take a selfie with your favourite Booster and show us how you #BoostIt