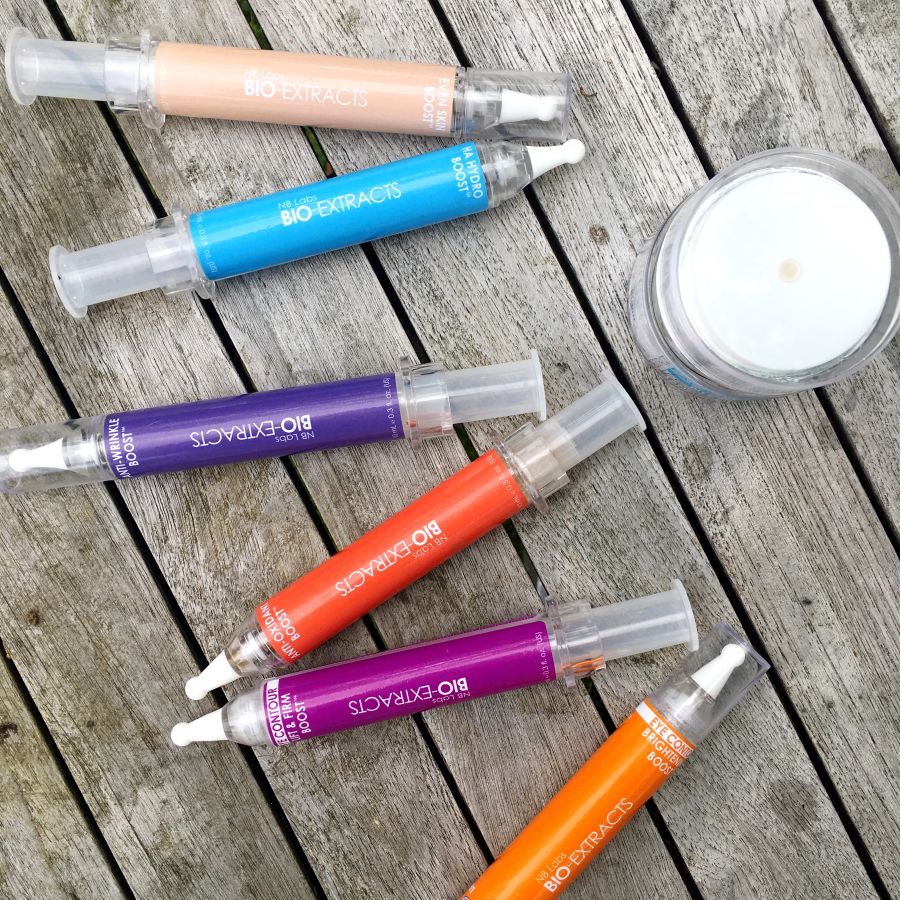 There is a simple way to personalised skincare designed to supercharge your beauty regime.  We are all different and have various skin needs, so we need different products to tackle our skin concerns. Our Mission at BIO-EXTRACTS is to offer you skincare solutions that adapt to your ever-changing needs. Dedicated to this purpose we combine science with the power of plants using cutting edge technology. Each of our Booster Serums is power-packed with botanical ingredients and lets you adapt your skincare routine to target your unique skin concern.
Everyone's skin is different and personalised skincare could be the answer.
Ewa –  Blogger at SocialBeautify
I love the Glow Boost because it stimulates microcirculation, ensuring that all the vital nutrients are delivered to my skin. Now in my 30's, I noticed that when my skin has a healthy blood supply, it becomes more radiant, which takes years off my appearance. I don't wear a lot of makeup, just tinted moisturiser, so it's vital for me that my skin looks its absolute best. I love the texture of all BIO-EXTRACTS Boost serums too.
As a blogger, people often ask me how I keep my skin looking youthful. I always incorporate antioxidant-containing products to my skincare routine. BIO-EXTRACTS Anti-Oxidant Boost was a natural choice as soon as I discovered the brand. Rosmarinic Acid, the key ingredient in this Boost, is proven to eliminate damaging free radicals 3.24 times more efficiently than Vitamin C and 1.6 times better than Vitamin E. It also helps to protect my skin from premature ageing, while making my skin more radiant
Your lifestyle may affect what products your skin is craving.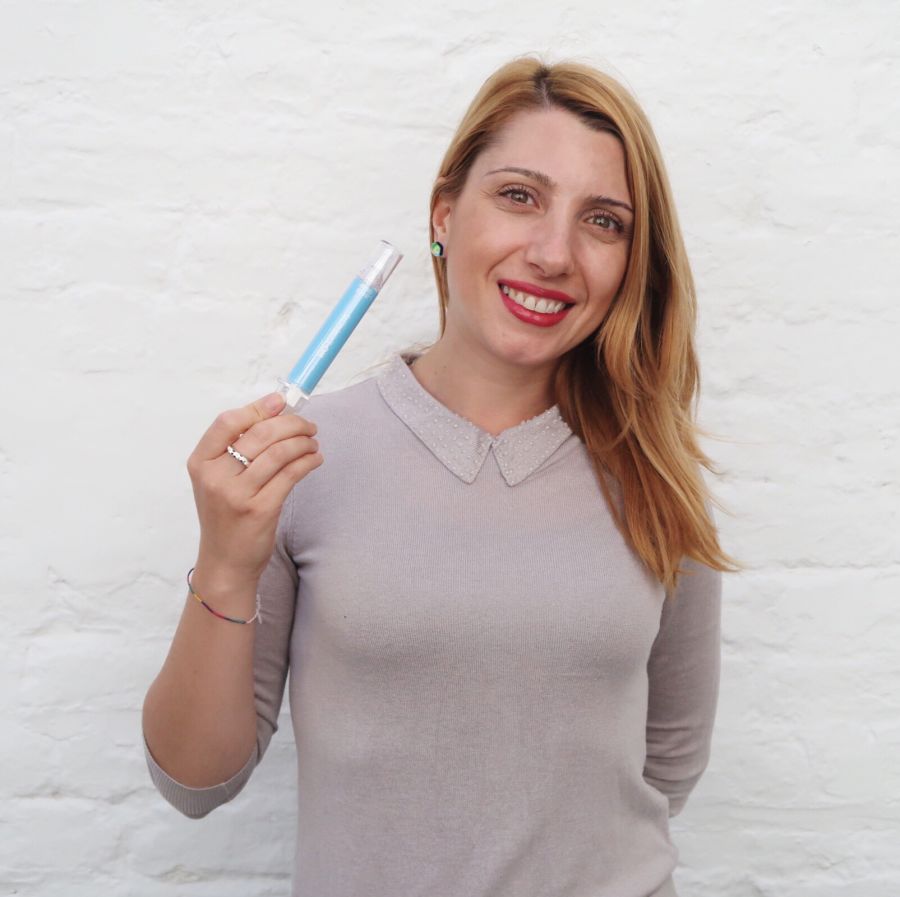 Hristina –
I'm a bit of a jet-setter and love travelling, but this can take its toll on my skin. HA Hydro Boost is my go-to serum all year round. I add it to my moisturiser to make sure my skin stays smooth and calm. I know that well-hydrated skin is key to healthy skin. This Boost is based on the extract of Indian Senna, which is a source of natural hyaluronic acid. It delivers moisture, increases elasticity and assists in tissue repair and protection. In fact, this extract has been proven to provide more hydration that lasts four times longer than synthetic HA used in most skincare products.
The Even Skin Booster is a new serum in the BIO-EXTRACTS collection of serums and one that I was looking forward too. If you're anything like me and you enjoy the sunshine and sunbathing, this Boost will help to even out skin discolouration and pigmentation.
Everyone would like to live a little!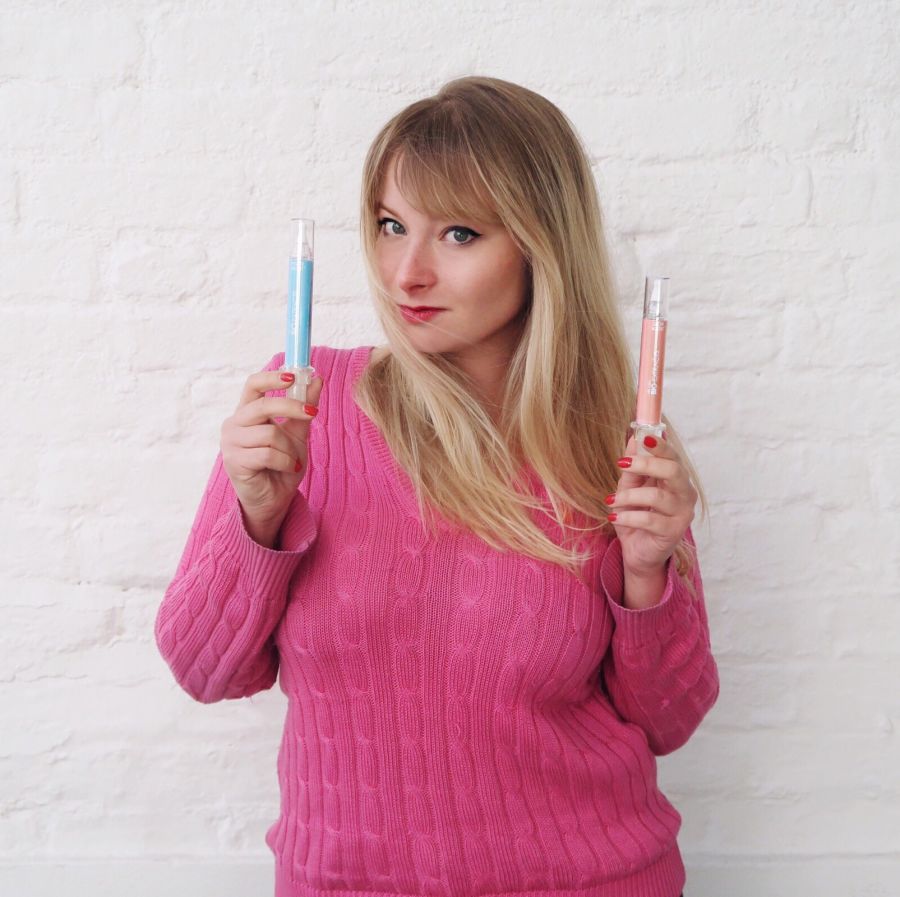 Irina – the co-founder of BIO-EXTRACTS
I like to go out and have a good time, but you'd never know as I have my perfect skincare solution in place. I love all the serums, but the Glow Boost is what gives my skin its fresh appearance. No matter if I'm tired from travelling in search for inspiration to develop new products or just from trying to balance work with a social life, the Glow Boost is always in my bag, ready to give my skin that radiant, healthy and well-rested look.
HA Hydro Boost is also always by my side. It saved my skin many times, especially during travels. Skin can dehydrate either on the flight or just from a dramatic climate change, so I always make sure I have a fast acting remedy such as the HA Hydro Boost at hand.
Supercharge your skincare regime with personalised skincare.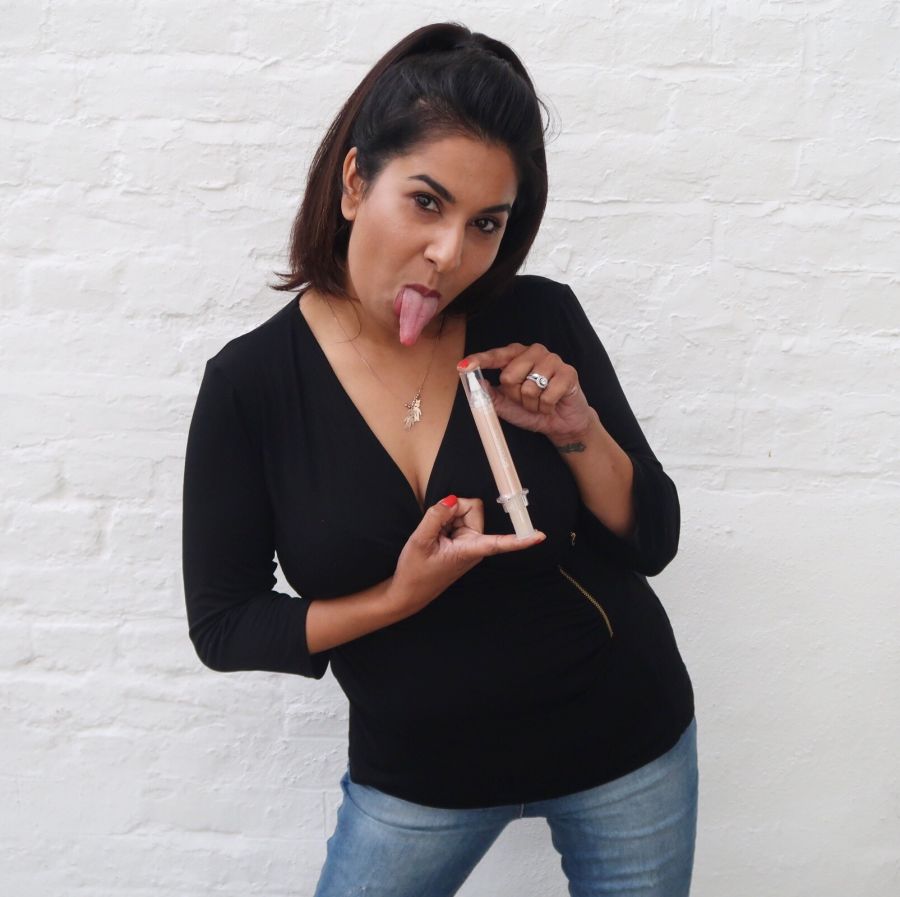 Sheena –
I'm a working mum of two boys, so the HA Hydro Boost is the first serum I always add to my routine. If I can't get the perfect night of sleep, I can make sure my skin gets the ideal dose of hydration, and I am left with a healthy, fresh looking complexion.
I'm all about glowing skin, perhaps because I worked in the beauty industry for many years. Don't you think that dull skin can make us appear older? I do, this is why Glow Boost is perfect to use all year round. Particularly necessary if you don't like to wear too much foundation. I feel confident to show off my skin when I use it.
What is your favourite Booster? Join the skincare revolution. Choose your boost. Show us how you #BoostIt.