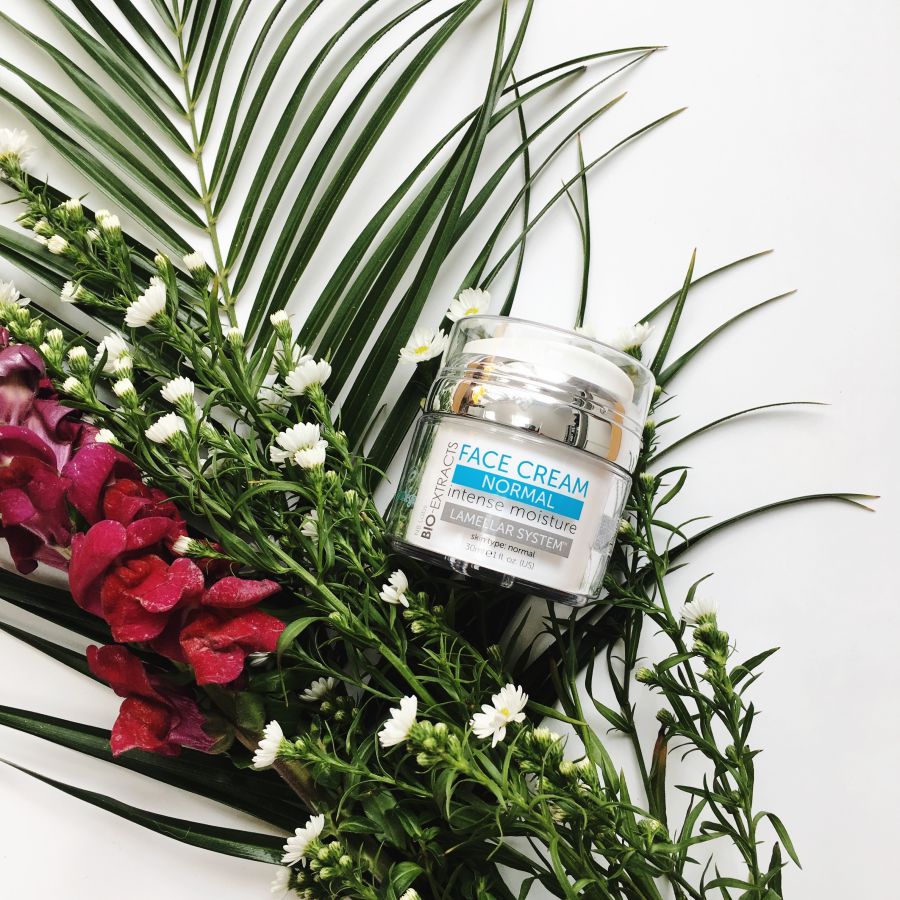 Here at Bio-Extracts, we believe that it's possible to have effective skin care products, which aren't going to break your bank. If you are looking for an affordable skin care routine, yet effective, you must take into consideration your skin concerns.
Decide what matters to you!
If you're most worried about your wrinkles a pore minimising cream is not going to help. No matter how straight forward this sounds we often use products which won't deliver results we hope to see. Analise your skin first! Next, shop for products specific to your skin needs. Repurchasing what worked last time may not be the best policy all the time.
What we think you need in your skin care routine.
Healthy skin starts with an effective cleanse. Make sure you choose a product which will leave your skin feeling fresh and clean but never tight and dry. You don't want to strip off all the natural oils.
Gentle exfoliation.
When our skin is healthy and young, our cell turnover is around 28 days. With age, this process can take longer, and as a result, there's a thicker layer of dead skin cells on the surface of our skin, which can make us look dull. Lack of regular exfoliation doesn't let your skin to absorb products well. Use delicate exfoliation daily to maintain a healthy glow and give your skin better chance to use your skin care.
Think Smart and use Serum.
The serum is a little bit like underwear. It's there to do the job so choose it well to solve your skin dilemma. Serums are often packed with a maximum of actives. We developed our Boosters with this purpose in mind, and that's how they work. All our skin Boosters are super-charged serums that deliver active plant molecules at exceptionally high concentration. Combine them with Bio-Extracts moisturisers for best results or use alone.
Never skip a moisturiser.
Always use moisturiser to provide your skin with essential moisture and protection for a balanced skin. Perfectly hydrated skin functions the best. At Bio-Extracts we based our moisturisers on a Lamellar System which means our creams act as a "hydrating patch" on the skin, while the active ingredients are "locked-in" and the skin water loss is prevented even in dry conditions.
How does Bio-Extracts make effective skin care affordable?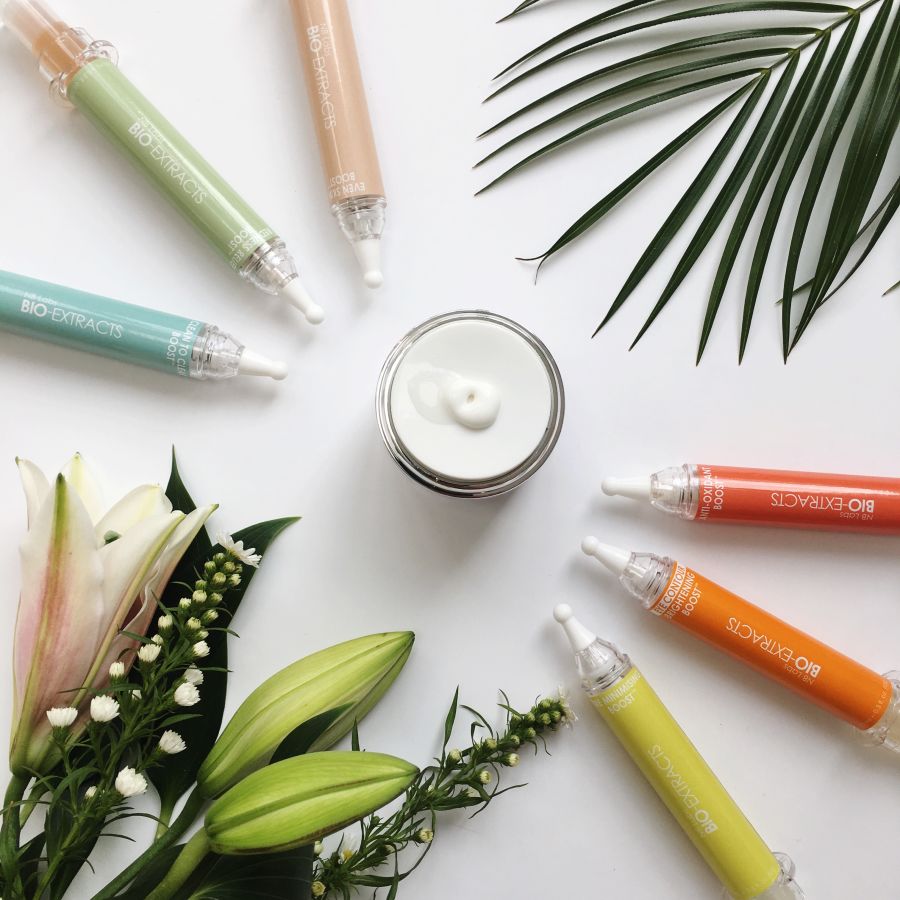 Our founders wanted to create a brand which will offer exceptional quality products. They didn't want to compromise the ingredients, but at the same time, they wanted to make products which are affordable. That's how our unique system of customised skincare was born.
With Bio-Extract you decide what your skin needs, next you select your moisturiser based on your skin type. Once you have your base cream, you add the Boosters. Boosters are supercharged serums, and we have a great variety to cover any skin concern. You can mix and match them. Mix it with your moisturiser for best results or use alone as a traditional serum.
You can shop our products here.