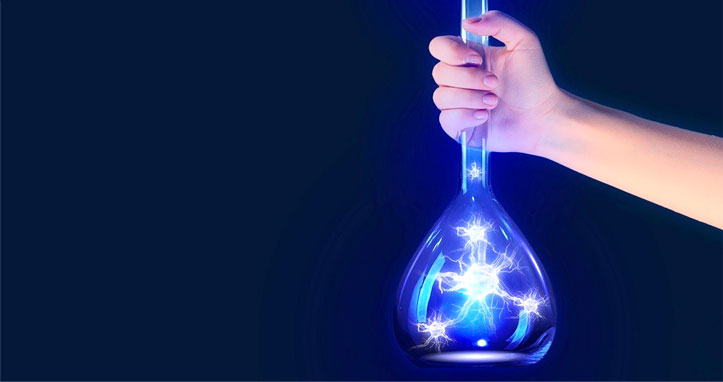 Have you already heard about personalised skin care?
We created skincare, which you can personalise so how to use Bio-Extracts at home?
Here is a short video presentation on how to make your skin care regime personal to your skin and fix any concerns with Bio-Extracts skincare.
The Bio-Extracts collection of face creams and boosters is designed to give you a choice and to deliver effective results.
Try the personal shopping option on our website for an informed decision the most suitable creams and booster serums for you, for your skin type, your lifestyle or for the issues you might want to tackle.
Don't miss our amazing offers – get £15 off with Refer a Friend deal and 10% off from your first order!
Watch how to use Bio-Extracts at home our "At Home Lab" presentation and make your skin care personal to your skin needs and concerns.
Enjoy your happy skin with advanced botanical products from Bio-Extracts!